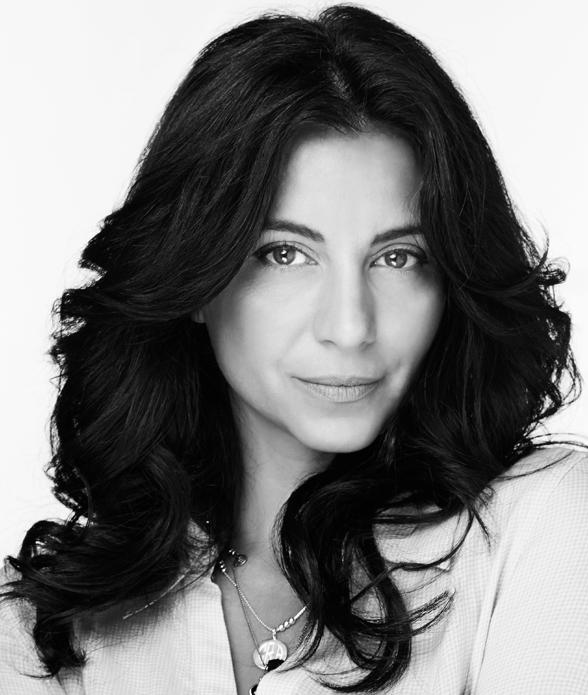 Meet America's richest jeweler, Carolyn Rafaelian.
She is the owner of the brand ALEX AND ANI.
What started as helping her father in the jewelry manufacturing company in 1966 and discovering her uniqueness in jewelry designs. That turned into the passion and then joining father's business in 1994 and eventually starting her own line.
Her designs drew attention and soon grew and in 2016, Rafaelian was listed 22nd in Forbe
s America's Richest Self-Made Women!
Her exact date of birth is not known but her name number for Carolyn Rafaelian comes to 4!
The name number for her brand ALEX AND ANI comes to 4!
She was listed as 22nd richest self-made women and 22nd adds to 4!
Usually, when number 4 is prominent, such people have the backing of 9 as it's favorable to 4.
No wonder, Forbes ranked her as 18th richest self-made women in 2017! 18th adds to 9! Follow your unique IP-Invincible Passion!
I call this WONDERS of NUMBERS!